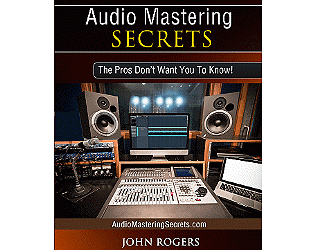 First off, I use speaker stands for my studio monitors, and the speakers stand 3.5 feet off the ground. I have the stands roughly 7 feet apart, and the speakers are about 6-7 feet away from my face. The sub-woofer is on the floor, centered between the two speaker stands.
Note - Do not put the back of the speakers right up against a wall. Have at least 10 inches between the back of your speakers and the wall, or the sound will be altered.
I've found this setup is close enough where I can here all the details in the music, wide enough so I get a full representation of the stereo field, and the speakers are far away enough so I can crank the music up to 105dbs to make sure it sounds right for loud playback, without blasting myself in the face.